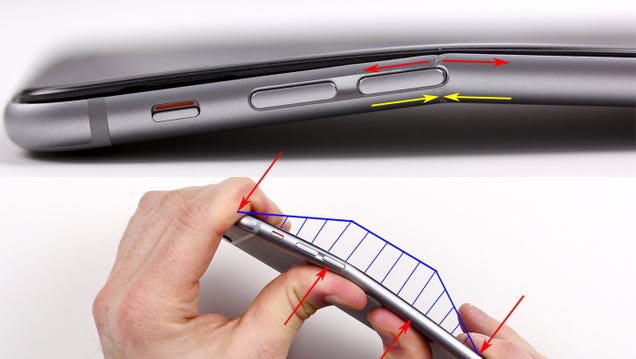 Users have blamed the
iPhone 6
Plus bending non-scandal on dozens of things, from the weak aluminum case to the crushing force of their own butts.
But there's a very simple, structural reason the 6 Plus bends, and thankfully, someone has explained it on Imgur with
READ MORE HERE:
The Smartest Explanation of Why the iPhone 6 Plus Bends
Do not forget to share this information to all your friends and family. Simply click the share buttons below
To get updated information, kindly subscribe to our
Feeds
or like our
Facebook
Fan Page
. You can also follow us on
Twitter
. Thanks.